Annual DOT Inspection
The annual DOT Inspection are required of all CMV's that have a GVWR of 10,001 lbs or more, as defined in the definition of a CMV in CFR 390.5 for interstate carriers with US DOT operating authority. Wisconsin has adoption this requirement for intrastate operators check are carrier enforcement for adoption of this federal regulation. CFR 396.17 requires that all CMV's that meet the above definition be inspected annually, according to Appendix G of the FMCSA regulations. Click here to access Appendix G. A motor carrier shall not use a commercial motor vehicle unless each component identified in Appendix G has
passed an inspection at least once during the preceding 12 months and documentation of such inspection is on the vehicle.
In my experience about 60 percent of the annual DOT inspections are not being completed properly. A truck mechanic may not be quaIified to perform an annual DOT inspection. I am a Commerical Vehicle Safety Alliance (CVSA) certified DOT inspector. Ask your mechanic if he/she is CVSA certified. Then contact Transcom and schedule an annual DOT inspection today.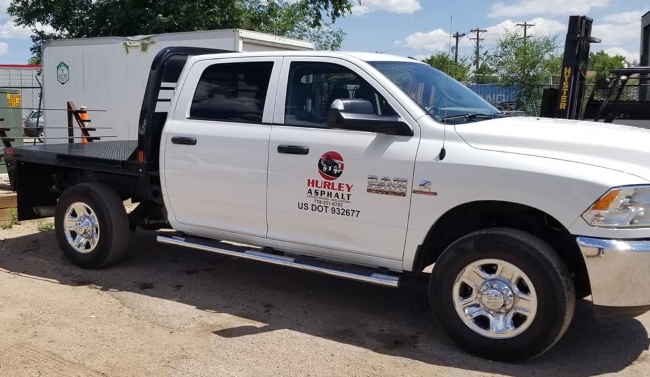 Inspection of Commercial Vehicles
A Report must be made of the following items:
A DOT inspection should include reviewing the fuel system, exhaust, and brakes of a commercial truck, as well as its inspection reports, steering mechanisms, suspension, and tires.
The inspection also includes checking the emergency equipment, rims, wheels, coupling devices, rear vision mirrors, windshield wipers, horn, reflectors, lighting devices, parking (hand) brake, and trailer brake connections.
Any deficiencies or defects that might cause mechanical or safety hazards must be noted, and taken to mechanic to correct these deficiencies.
Trailer Inspection
If you have a trailer and vehicle that exceed 10,000 pounds, you will need to have an annual DOT inspection done on both of them. All trailers are required to be DOT inspected.
*Annual DOT inspection are limited to the Wausau, WI area.